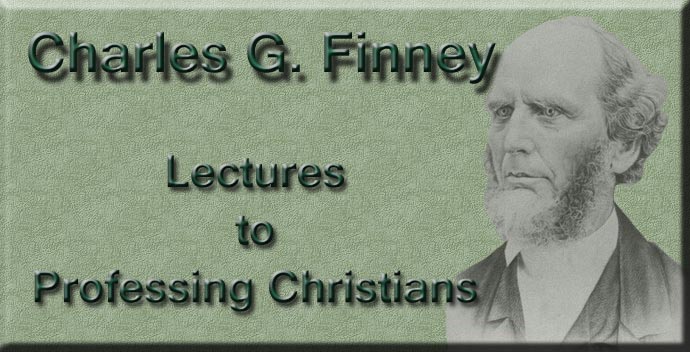 LECTURES
TO
PROFESSING CHRISTIANS.
DELIVERED
IN THE CITY OF NEW-YORK,
IN THE YEARS 1836 AND 1837.
BY CHARLES G. FINNEY.
FROM NOTES BY THE EDITOR OF THE NEW-YORK EVANGELIST
REVISED BY THE AUTHOR.

NEW-YORK:
JOHN S. AYLOR, BRICK CHURCH CHAPEL,
OPPOSITE THE CITY HALL

1837.
Entered according to act of Congress, in the year 1837, by
CHARLES G. FINNEY & JOSHUA LEAVITT,
In The Clerk's Office Of The District Court For the Southern District of New-York. NEW-YORK:
SMITH & VALENTINE,
STERNOTYPERS.